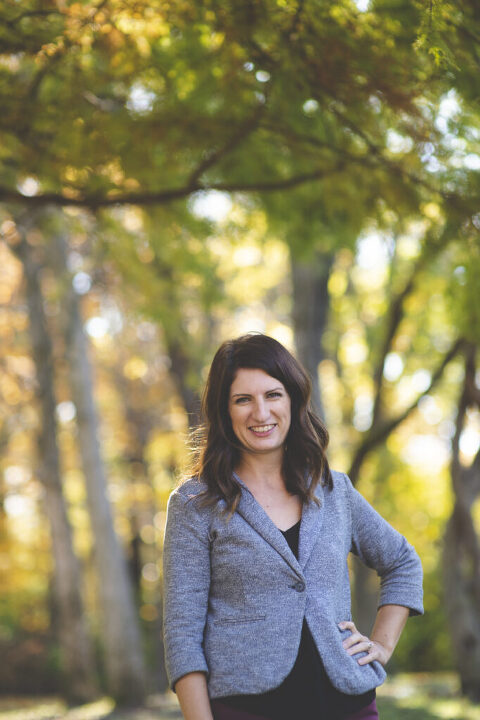 I never dreamed fifteen years ago that I'd be a photographer or a graphic designer running my own business.  I'd always thrived on creativity, but it wasn't until I had my first DSLR camera in my hands that a whole new world was opened to me.  I already had the vision – I just had to learn the skills to make the camera capture what I saw in my head.   I later expanded my creativity into the digital world of graphic design.   It took a lot of trial and error, a lot of learning, and the willingness of several key people who took a chance on me.  You never know when you're just one decision away from your dream job and all it takes is one person to encourage you that you have what it takes. 
I currently reside in Indianapolis, IN and when I'm not taking pictures or designing something, you can find me chasing our four boys around or starting more house projects than I can finish.
I truly look forward to working with you!