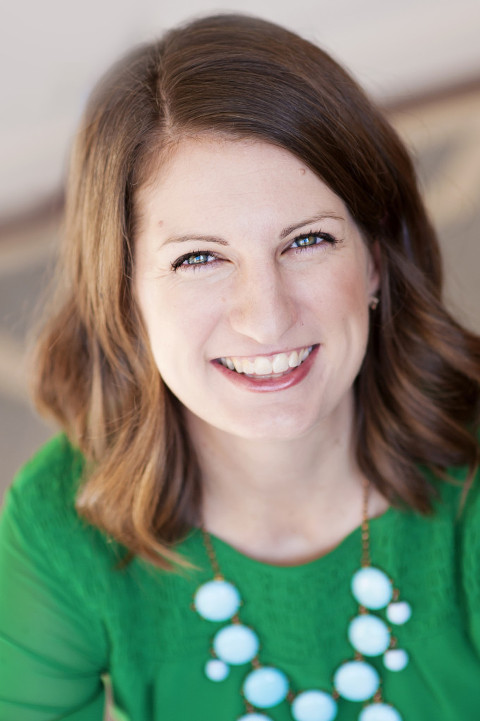 I never dreamed ten years ago that I'd be a photographer. I was first an elementary school teacher, a wife, and a mom.  I'd always thrived on creativity, but I'd never explored photography.  My sister-in-law introduced me to a DSLR camera, and I never looked back.  I started out just snapping pictures of our babies, which eventually grew into a part-time business.  I loved that I could stay home with my kids and still do what I was passionate about as a career.  It's the little things from each stage I wanted to hold onto forever – a spontaneous eruption of giggles between our boys, bare feet in the grass, the uneasy steps of a toddler learning to walk.
After a short hiatus from an official photography business while our family took a new focus for a few years, we've returned to the Indianapolis area to be closer to our extended family.  I could not be more thrilled to be relaunching my business here!
If you're considering a session with me, take a look around my website and blog and examine the moments I've spent with others.  You may notice that every detail is not sharply in focus.  You may also notice that families and little ones are frequently not looking at the camera.  These are characteristics of "lifestyle" photography – an art that captures life as it happens.
Every session is unique – tailored to fit you and your family dynamics.  The natural-light location is your choice (or I can offer suggestions) and we will take the time to make sure the lighting and conditions are perfect.  For our session, I want you to walk, play, interact, and simply live life as you normally would while I come along and soak it all up into my camera.  Magic happens in these sweet moments.
I truly look forward to working with you!