I think it's finally fall.  This weekend I was actually a bit chilled in my short sleeves waiting for my clients to arrive!  Hip hip hooray!  That's a start right?  Never mind that it's still in the 80's during the day. 😉
Here's a sweet couple that is already married but never had the chance to get engagement photos.  They're adorable – as in, the couple that comes in the picture frame adorable.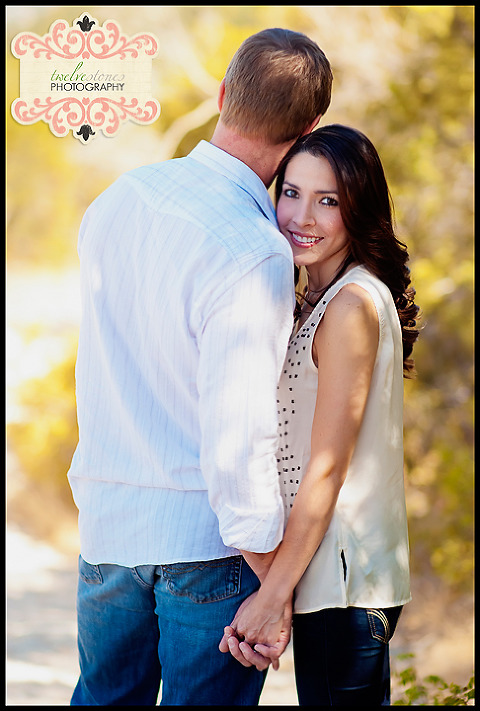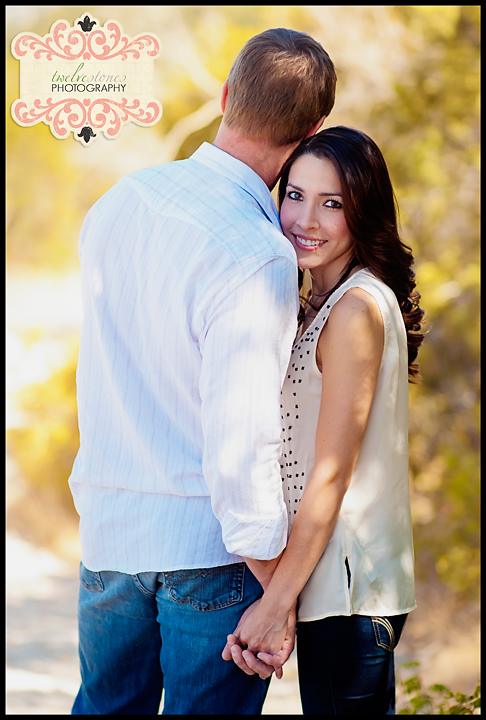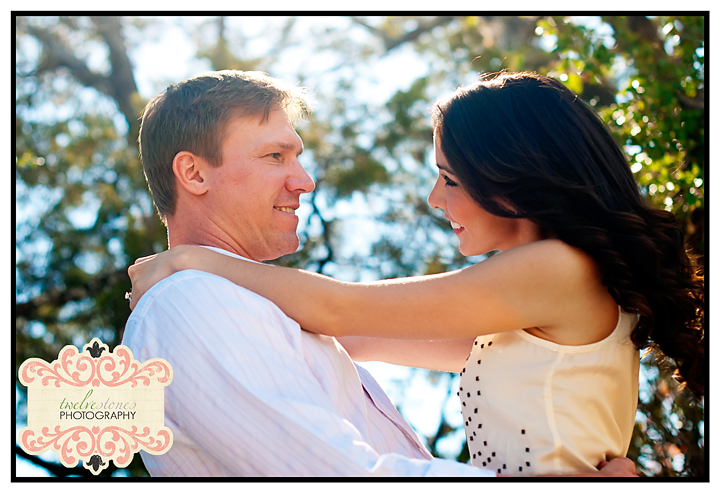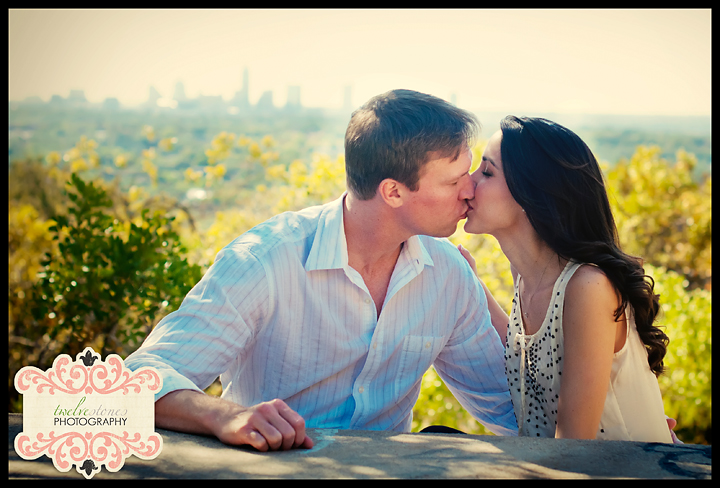 And family #2 has  a big heart for adoption!  They came complete with five kids and a dog!  I'm so glad each of these kids has a home that is overflowing with love to call their own.