I'm so behind on sneak peeks; it's ridiculous, really.  But, I couldn't keep these cuties all to myself and not share.
First, two week old baby E.  And, can you believe this first pic?!  I could barely believe it myself.  Tons of big name, very expensive photographers shoot babies doing this all the time and I've never been able to duplicate it … until now!  Baby E slept like a champ and she was perfect.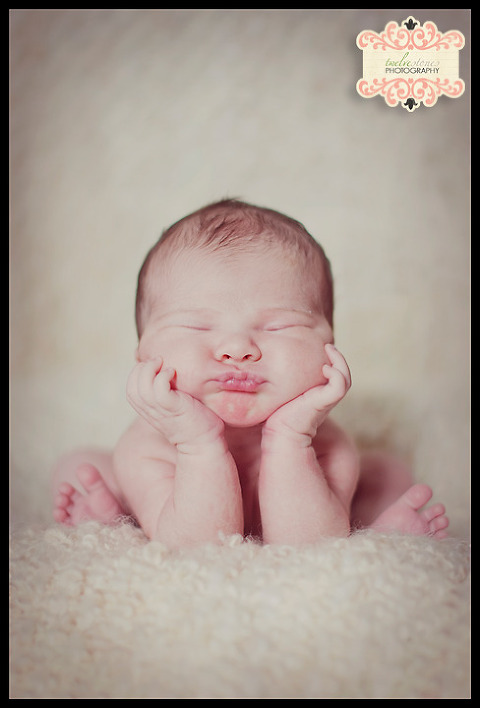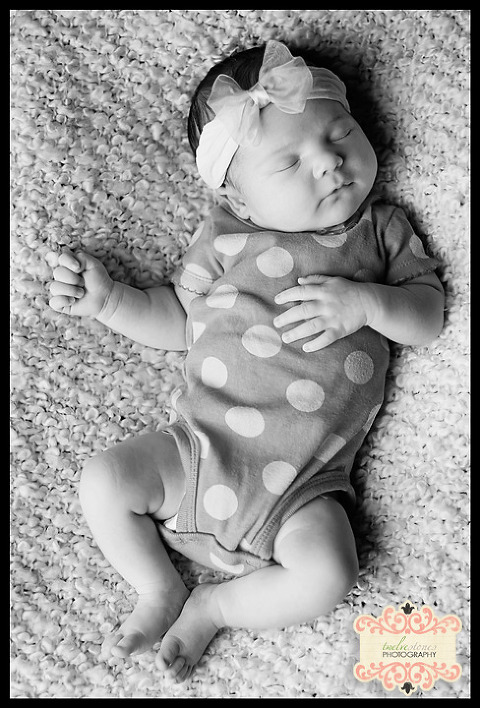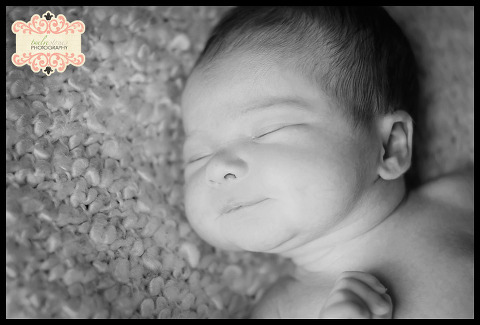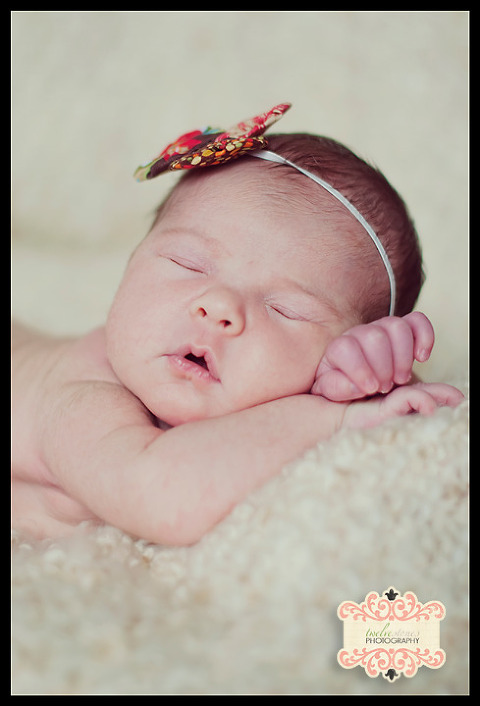 Next up, another baby E.  This precious girl and her parents have QUITE the story!  It's absolutely amazing.  Her parents prayed for a lot of years for a baby and had come to the conclusion it wasn't in God's plan for them.  They began the process of adopting four siblings from Ethiopia (yes, you read that correctly, FOUR) but continued to face setbacks in the adoption process.  Earlier this year, along comes surprise baby E!  A complete blessing.  She was born this past month 8 weeks premature but despite being so early, faced no serious medical issues.  Another blessing.  And, things are now in the works for her four Ethiopian siblings to come home early next year!  Yay!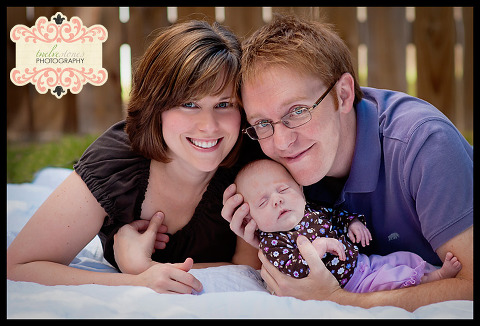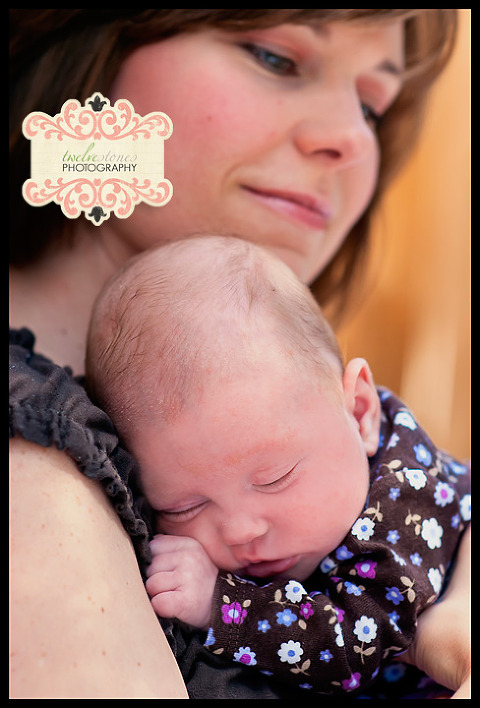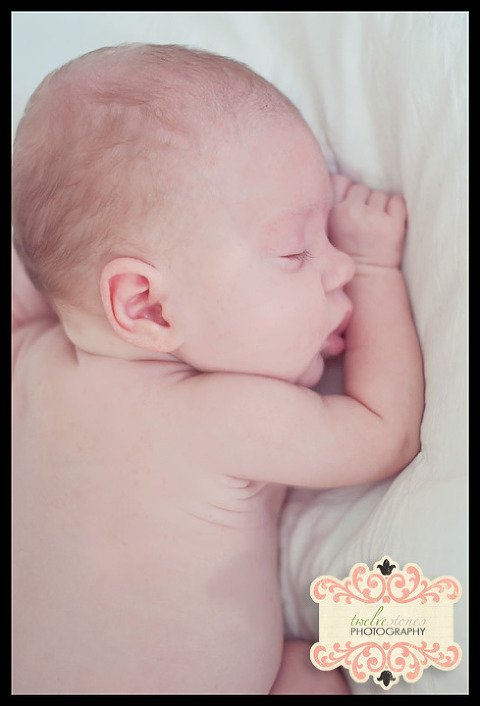 And finally, Miss H!  This girl has the sweetest cheeks and longest eyelashes.  Some boy someday is going to be smitten!